— Get in touch to:
Start articulating your product's value through narrative-driven content, crafted to earn buyers' mindshare and drive growth.
We'd become power users of your product to grasp its unique value. We will conduct ongoing customer research and interviews, collaborate with your in-house team(s), and use these insights to craft content with stories your ICPs will love. We prioritize long-term relationships with a few clients, to deliver excellent work and support each other's mutual growth.
You're in good company→
"We didn't have the expertise or time to execute high-quality content creation that explains the value our product brought to the table. That's where VEC came in. They got us ranked on Google's first page for a handful of buyer-intent keywords and dozens of relevant search terms we couldn't get from all of our previous marketing efforts."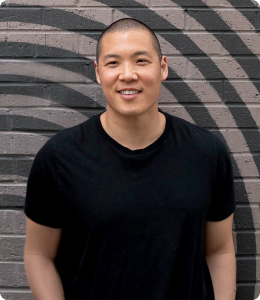 Andrew Woo
Founder & CEO, HoneyCart
We used VEC to develop a content strategy for our website and digital channels, and we've since had nothing but praise for Victor and his team. We saw a lot of little details that have made a huge difference in how we approach content creation... But more importantly for storytelling and being able to help our prospects and customers better understand the value of our product.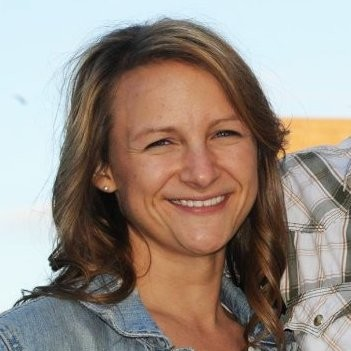 Kristin Hicks
Fmr. Strategic Marketing Director, Blackthorn